جهت ورود به بخش فارسی سایت روی پرچم فارسی کلیک شود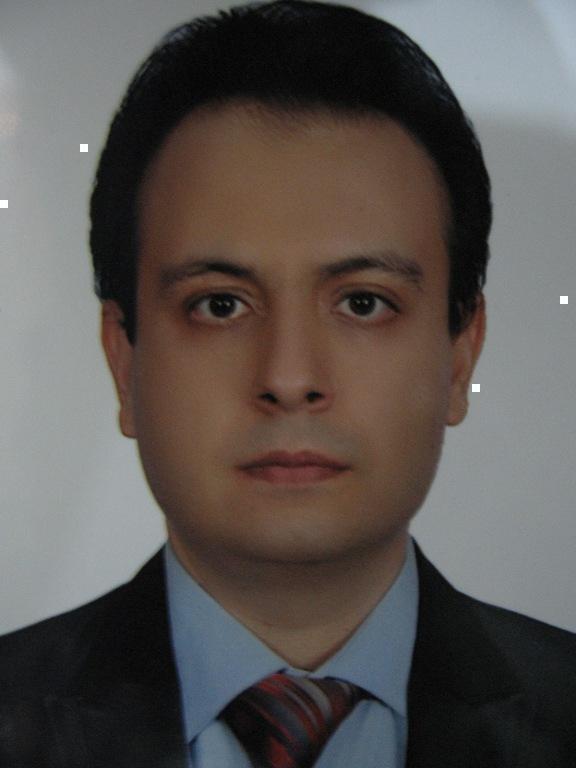 Dr. Alireza Arefzadeh.
Dr. Arefzadeh has three Board Certifications in the fields of General Practitioner,Internal Medicine,Endocrinology and Metabolism.
Dr. Arefzadeh is Assistant Prof of Endocrinology & Metabolism.
He is clinician and researcher and he works about internal medicine field and diabetes mellitus, GDM, international education of diabetes and other endocrinology fields.
He likes teaching students, interns, residents and fellowships.
He has many students,interns,residents and fellowship and he educates them.
Dr. Arefzadeh has IELTS Document and he can speak three languages: English, Danish and Persian.
Dr. Arefzadeh has educated Iranians around the world regarding on the importance of Diabetes Mellitus and other metabolic disorders and has helped to resolve problems in the Iranian community.
He is member of American Diabetes Association(ADA) and European Society of Endocrinology(ESE) and European Research Association(CORDIS).
Address: 4th Floor, NO.17, Mehrafarin Building, End of Morshedi Dead End, Near Kian Hospital,In Front of Iranmehr Hospital, Shariati St, Tehran,IRAN.

آدرس: تهران، خیابان شریعتی دو راهی قلهک روبروی بیمارستان ایرانمهر جنب بیمارستان کیان بن بست مرشدی ساختمان پزشکان مهر آفرین، پلاک 17، طبقه 4،تلفن نوبت دهی: 09198673034 تلفن پاسخ گویی به سوالات:09373622621 روزهای زوج دوشنبه ها از ساعت 4 بعداز ظهر تا 9 شب شنبه و چهارشنبه با هماهنگی منشی و تماس باتلفن:09198673034
در صورت تمایل به نوبت گیری اینترنتی روی لینک زیر کلیک کنید
لطفا" پس از ثبت اینترنتی با تلفن 09198673034 تماس بگیرید. متشکرم.